FAQ about Careprost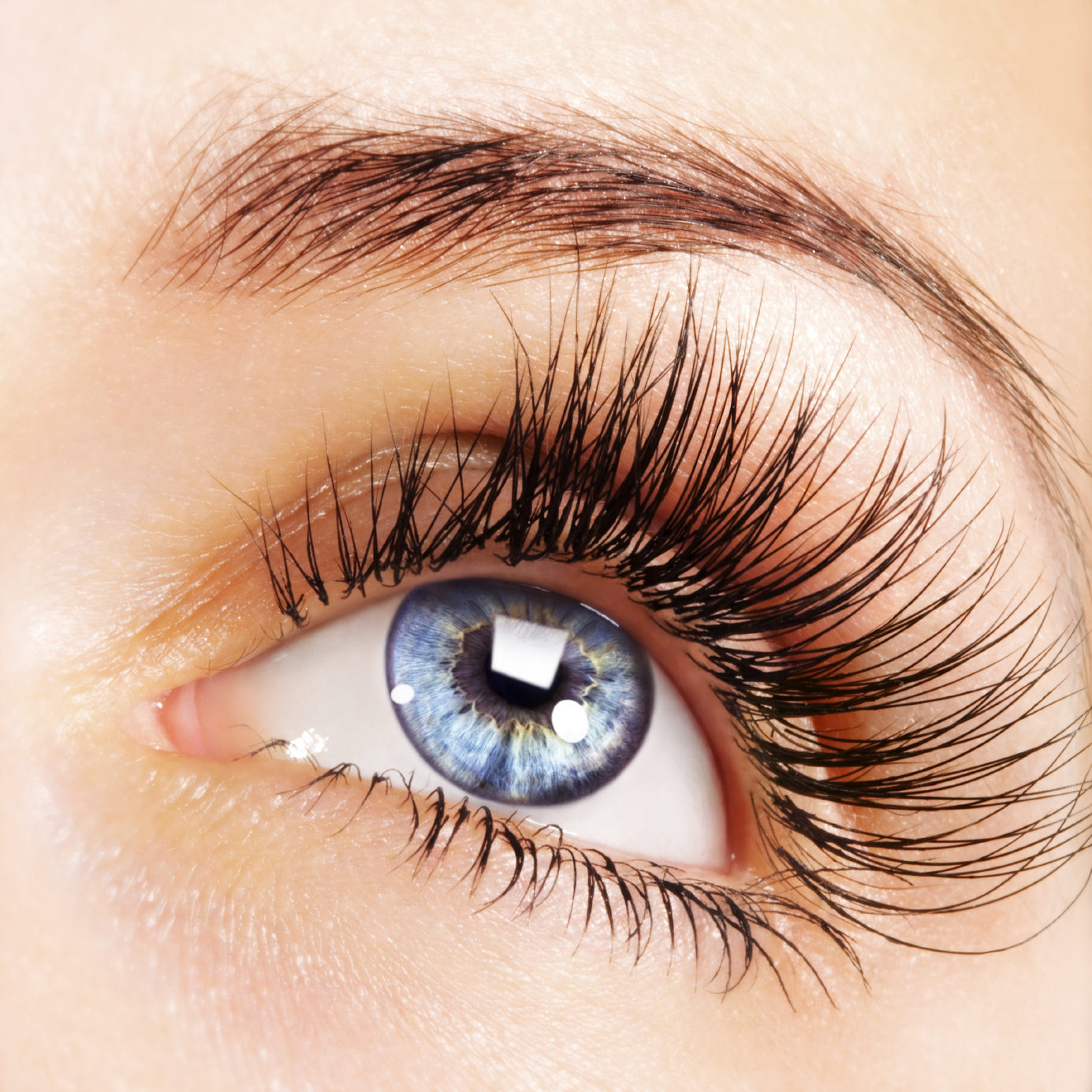 What is Careprost?
Careprost is the commercial name given to a liquid solution containing the active ingredient bimatoprost, which was originally designed for the purpose of treating the ocular disease, glaucoma. It is now also successfully used as a product to help those suffering from eyelash hypotrichosis (congenital deficiency or thinning of hair/eyelashes).
How does Careprost work?
Bimatoprost is a structural prostaglandin analog derived from fatty acids, which binds the prostaglandin receptors in the outer sheath of the hair follicle. In other words, Careprost will yield longer, thicker, darker lashes when applied to the eyelashes directly. It does this because it prolongs the anagen (growth) phase of the eyelash which allows the eyelash to lengthen to a much greater extent.
How do I apply Careprost?
Application of Careprost is simple: Once daily, using the included applicator, apply one drop of Careprost to the base of the top layer of lashes swiping carefully from one end of the lash row to the other. Repeat on the second eye. Let Careprost dry before applying any facial products.
How fast will I see results with Careprost?
Most individuals will notice initial eyelash growth by the 6th week, However, substantial growth will continue to occur until the 16–week period has lapsed. After this time, applying Careprost every 2nd or 3rd day will maintain the amazing effects of Careprost.
How long will one bottle of Careprost last?
If utilized carefully, one bottle will last the initial 16-week daily regimen. A second bottle can last as long as 6 months or more if used as a maintenance product (where Careprost is applied every 2nd or 3rd day to maintain the initial effects of the original 16-week regimen.)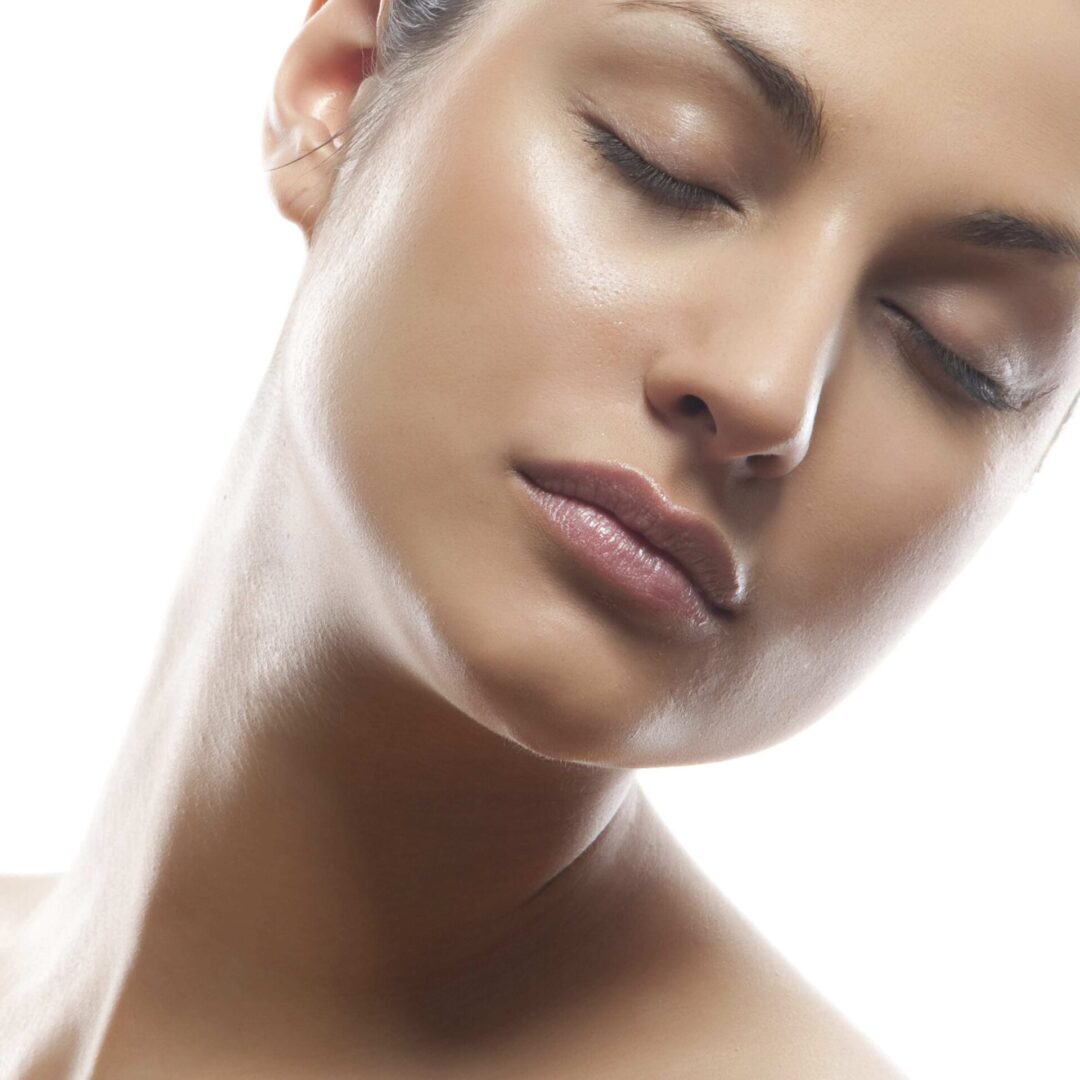 More questions? Let us know.