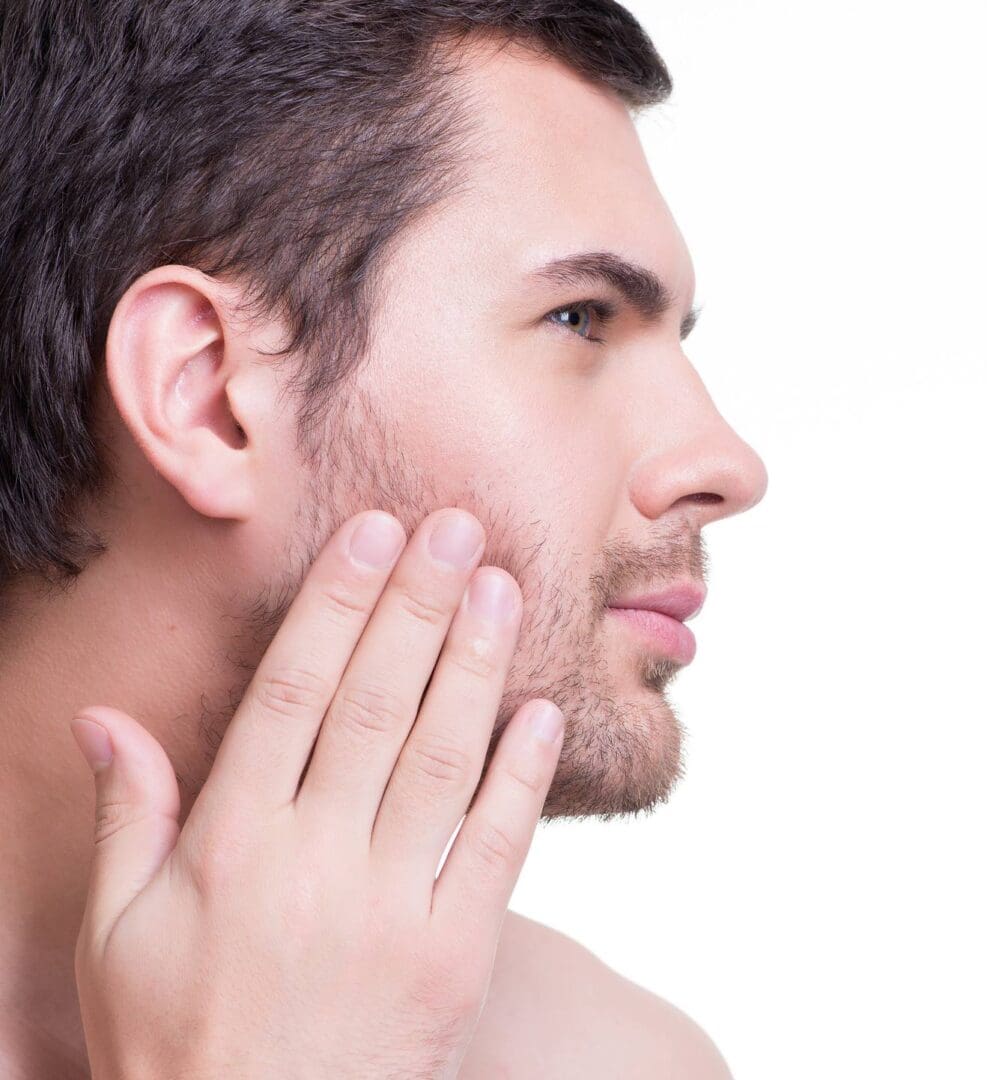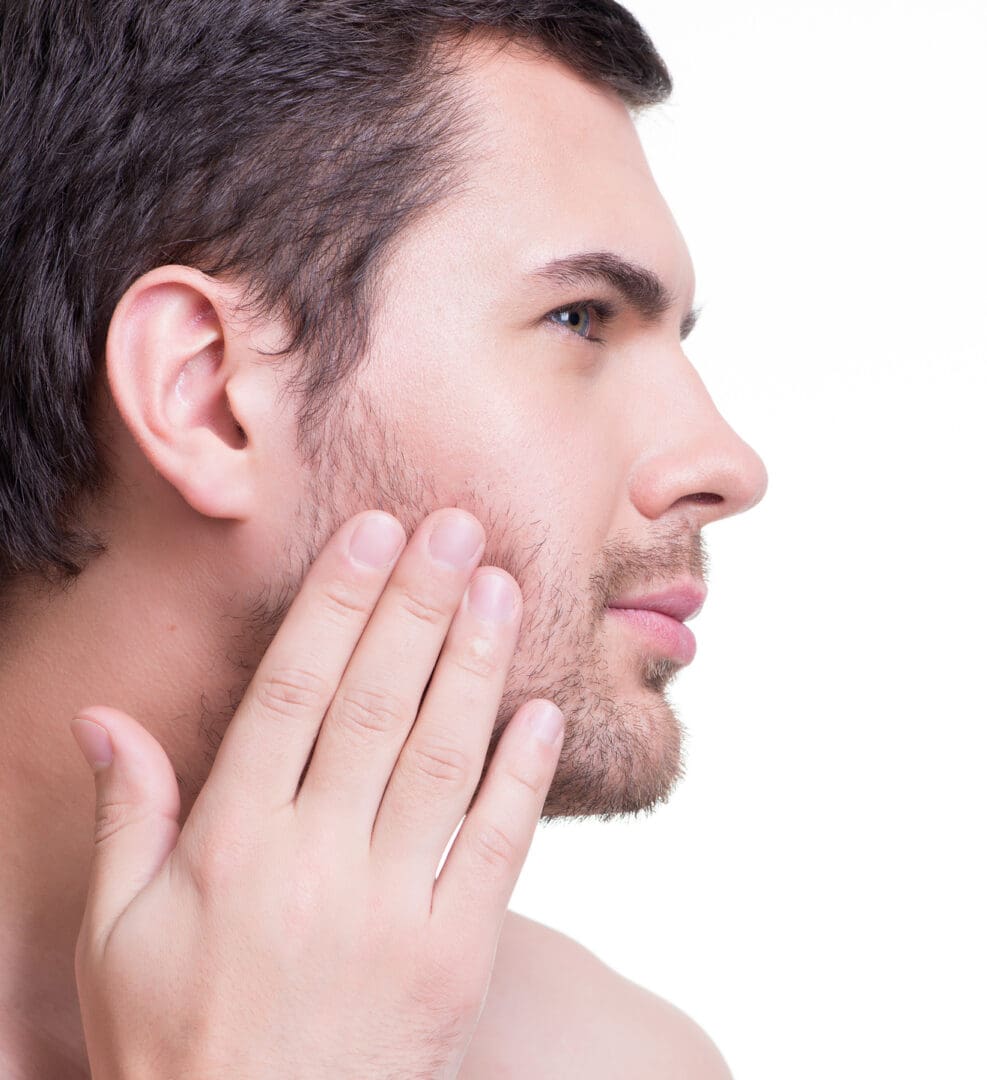 Who is Kaysa Beauty?
Located in beautiful El Dorado Hills, California, situated just outside of Sacramento, Kaysa Beauty was launched in 2014 and ever since, we have been dedicated to bringing you the most effective beauty and skincare products at the best prices The word "Kaysa" is actually a Scandinavian-derived word meaning "pure." We want our customers to feel that they are getting nothing less than a pure, unadulterated, clean, and complete product that does exactly what it claims to do. Kaysa Beauty doesn't sell anything that we have not personally tried and tested on ourselves. We look for the most effective products available to help you--our valued customer--look your absolute best.
We take great pride in our company, our commitment to customer service, and in the products we sell. Our online store is designed to provide you with a safe and secure environment to browse our product catalog.
We are excited to focus our efforts on Careprost® (generic Latisse®).  You will see a lot of eyelash growth products on our site because it's what we started the company with and are passionate about.  If you have wondered how to grow your eyelashes to extreme lengths in a easy-to-use product with guaranteed results; look no further. Careprost® is an exceptionally effective product that grows eyelashes to their longest possible lengths. Don't overpay for a product that you can only buy with a prescription when you can buy here at a fraction of the cost. Fast, free shipping to U.S. addresses for Careprost and all other orders totaling more than $30 is included.
How long will it take to receive my order?
Unless otherwise stated, once your order is placed, your item(s) will be shipped out immediately upon receiving your payment. Packages are shipped 1st class (with tracking information) via the United States Postal Service, which means it will take anywhere between 3-6 business days--once shipped-- to arrive at your doorstep, dependent upon the distance between your delivery address and our main office.
Can I use PayPal?
Due to the nature of the products we sell, and the regulations of PayPal on those products, we cannot utilize PayPal for our payment processing. We apologize for the inconvenience. We currently accept checks, money orders and a few electronic payment options. Please email us with any questions.  International customers have additional payment options as well. Please email us for details when placing your order.
Do you ship to countries outside the United States?
Yes, we ship worldwide. We also ship to post office boxes with no problem.
How do I know I'm getting an authentic product?
We have sold thousands of products already to very satisfied customers, and would never dream of selling anything other than the real deal. We test all products personally, before committing to sell them here on our site. Our products are manufactured with the highest standards from companies all over the world.
For More Information, Watch Our YouTube Careprost Product Review: